Map Unavailable
Date/Time
Date(s) - 22/05/2015
9:00 am - 11:30 am
Categories

You know how most of us want me high quality high value clients but don't want to spend a lot of money to get them?
What we do is show you over 3 short sessions more than 200 low and no cost strategies that are proven, simple, effective and powerful.
In fact when we ran this session on the 20th of November with dozens of small businesses we were overwhelmed at the amount of misinformation many had been fed by so called "experts" who were more interested in keeping them in the dark so they could fleece them rather than teaching them how to either do it themselves of have the knowledge to make an informed decision around their marketing services provider.
It was a busy day but we managed to drag a couple of the participants away for their feedback which you can find here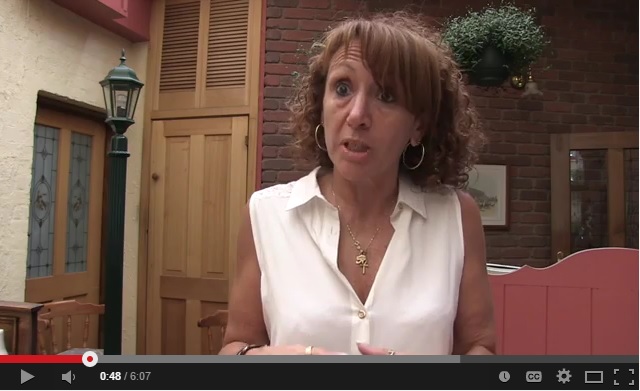 If you want to grow your business, attract more of the clients that YOU want, love the idea that there are over 200 low and no cost strategies to help you achieve your marketing goals then this series of workshops are for you.
This is the third part of the 3 part Guerrilla Marketing series.
No risk no hassles.
In this session we will cover, among other things:
Your successes and challenges from parts 1 and 2
Common Marketing Terms
General advice on Marketing legislation and laws
An open book exam to see how much you have retained and learned
A graduation ceremony
Session will start at 9:00 AM sharp and finishes at 11:30 AM.
All materials are provided.

NO RISK Guarantee: If you participate and don't feel you got enough value from the workshop, we will refund your money in full and you can keep all the material.
For more information, email admin@moreprofitlesstime.com or call at 03 9018 5699.
Bookings
This event is fully booked.